About Us
We are among the very few staking service entities emerging from Indian Blockchain ecosystem. We bring the experience of more than 20+ years in infrastructure space and 3+ years in Blockchain and Governance. Radical Truth and Transparency is at the core of our values, along with striving for excellence. LedgerWise is founded by team members of EOS Metal, Attic Lab and Telos India.
Team
Decentralisation, anti-fragility, and entropy summarise our DMs.
Ledgerwise team shares the values of radical truth and transparency. We are motivated and passionate for Distributed Ledger Technology and aims to onboard people still unaware of the transformation this revolutionary technology will bring. We are team of Nerds, problem solvers, governors, thinkers and community builder, with the team together bringing an experience of 20+ years in Tech and 4+ in running a business. We are involved in EOSIO space from the last two years, running block production node on EOS, followed by Telos under the name of EOSMetal. The team is starting their second innings with Ledgerwise and upcoming crypto game.
< ! ╌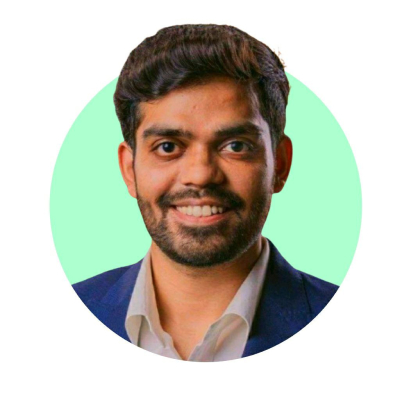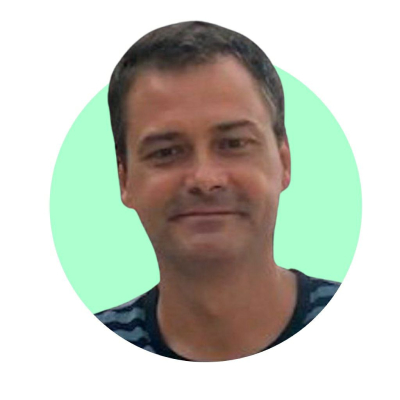 Jorge Ferrando
Co-Founder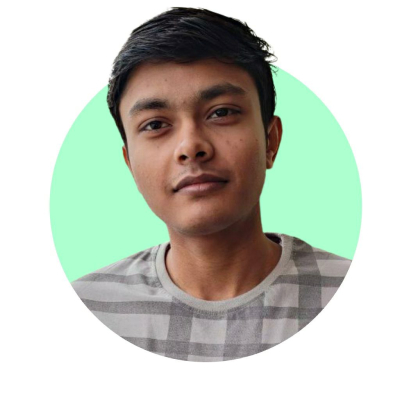 Rahul Gautam
Fullstack Developer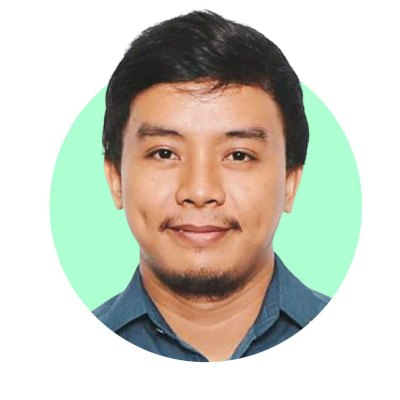 Gilbert Loyogoy
Blockchain Developer

-->